Opened in 2020 in part of the city's submarine base, it is the largest digital art center in the world. It is located in a former German submarine base from the Second World War. Inside the cells of the base, artists' works are projected, in movement, in music, playing with the architecture of the place. Fun for adults and children alike, who will be enchanted by the movement of the works on the walls, on the floor, or even on the water.
From February 3, 2023 to January 1, 2024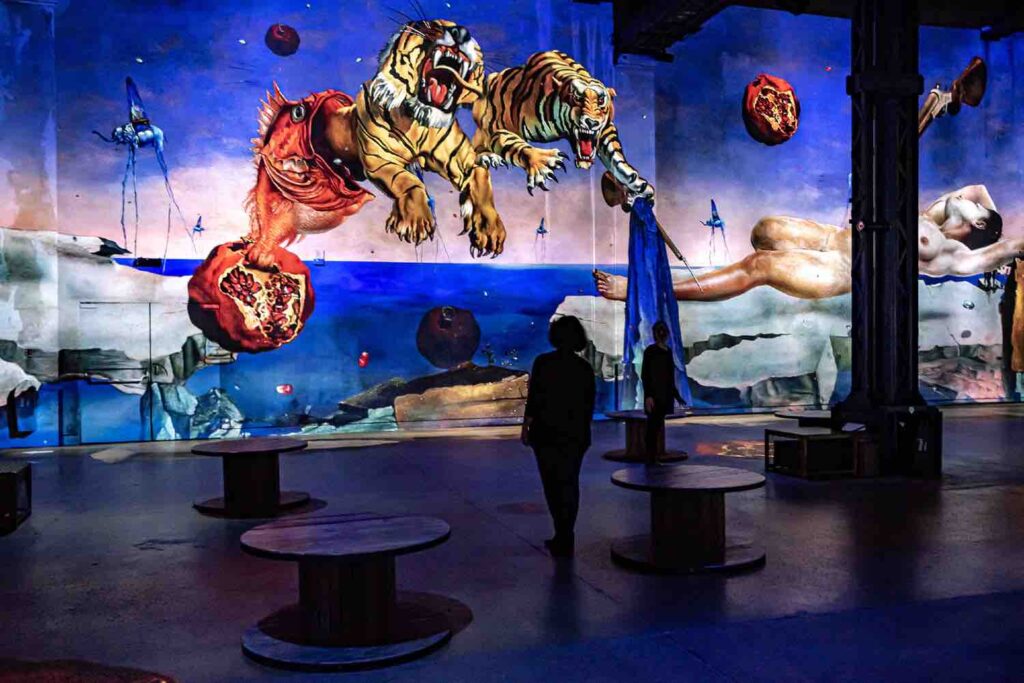 Practical information and rates
Schedules Every day from 10am to 7pm (6pm in winter and outside vacation periods) - Last entry 1 hour before closing time
NocturneFridays and Saturdays until 9pm in summer and 8pm in winter
Adult rate : 15?
Child rate (from 6 to 25 years old) : 9?
Family rate 40? for two adults and two youths from 6 to 25 years old
Free of charge for children under 6 years old
Access possible by streetcar + on foot or bus. Paying shuttle from the tourist office.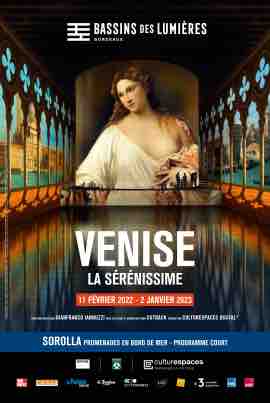 Monet, Renoir? Chagall and Gustav Klimt