It is an interactive exhibition center with activities dedicated to science. Several areas of the place are entirely designed for young people, with various workshop proposals (photography, molecular cooking, eco-citizenship, etc.).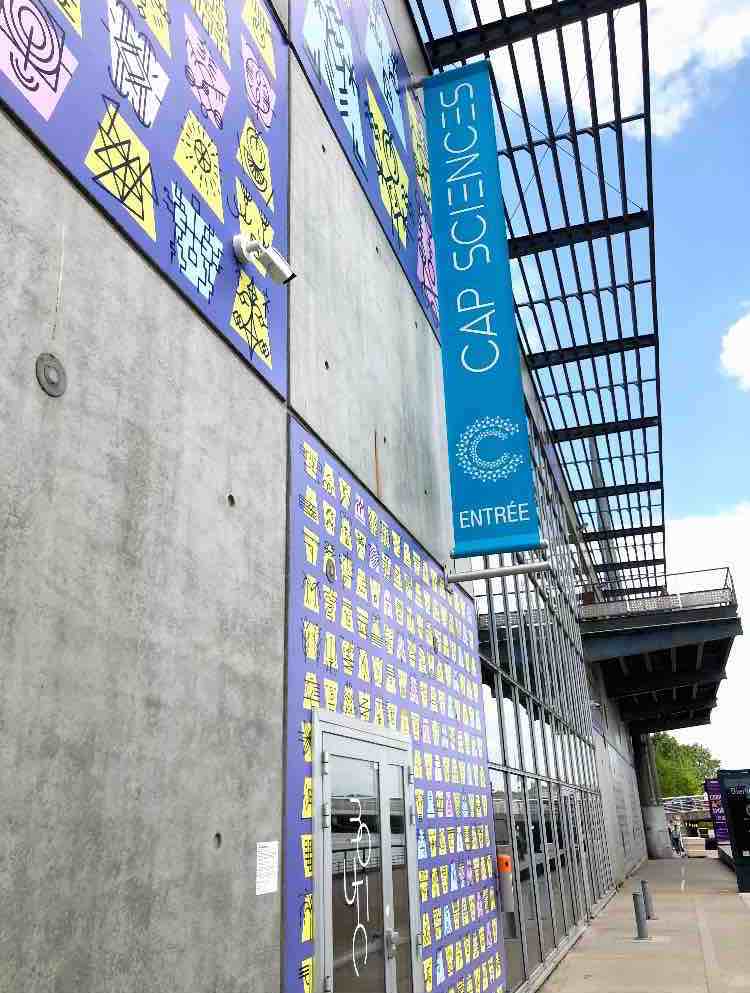 Cap Sciences >> Exhibition program
3 distinct spaces dedicated to children from the age of 3:
Also youth workshops The "cap sciences juniors" every weekend and every day during the school vacations. Some workshops are free.
During the school vacationsA special program with experiments, workshops and modified hours for the exhibitions.
Practical information and rates
Opening hours, except during school vacations From 2pm to 6pm, Tuesday to Friday. And from 14h to 19h on Saturdays and Sundays
Schedules, during school vacations Monday to Friday from 11am to 7pm and Saturday and Sunday from 2pm to 7pm
Exceptional closing at 5pm on December 24th and 31st
Address Hangar 20, Quai de Bacalan
Rate for the big exhibition 9? full price and 6.50? reduced price
Other exhibitions and workshops for an additional fee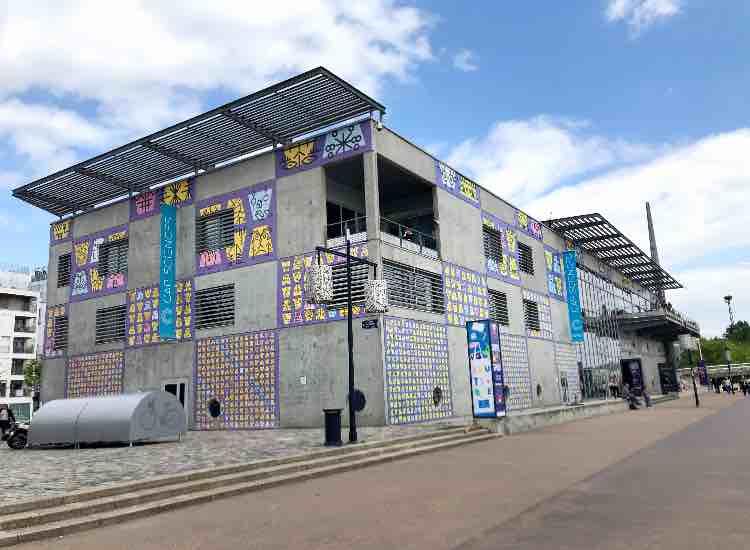 FAQ