- Unusual activity Bordeaux -
On mobile
From 24,99€ for 1 team of 6 people
About these Urban Escape Games
Your objective will be to solve enigmas and take up challenges throughout this geo-localized adventure. An unusual treasure hunt in the streets of Bordeaux, to discover the city while having fun. In total autonomy, without a guide, whenever you want. These Escape Games are intended for families, groups of friends, EVJF, EVG
⏱ Play against the clock or do it at your own pace
? Use the map to find your way
? Discover the tourist and hidden corners of the city
⛩ Get historical anecdotes about the city's monuments and facades
? Solve all the puzzles to complete your missions
? Take turns being the team leader
The Walter Affair
Teenager / Adult
The plot by investigating a commonplace blackmail story against a billionaire CEO, you learn that a bomb is hidden in the cityready to explode in two hours!
You are the only one who has enough leads to defuse it in time... Tick, tock, tick, tock: the countdown has begun!
Rate : 39,99€
Duration : 1h30
Distance traveled : about 4 km
Neighborhood 68 François de Sourdis at the Place de la Bourse
Language : French
? 1 order = 1 tree planted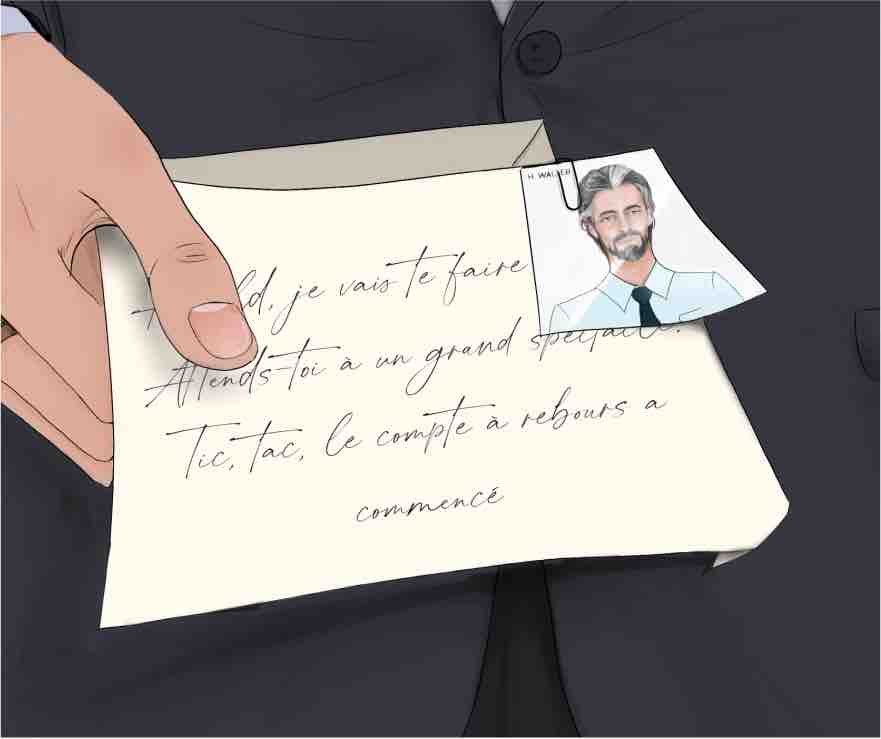 The Alchemist
Teenager / Adult
We are in the year of grace 1555 and strange phenomena are taking place in the city. Josyne, a village woman accused of witchcraftA woman, who was arrested before your eyes by the city guards. In order to unravel the truth and identify the reasons for this accusation, go and meet various witnesses and examine the clues discovered in the different places you visit along the way. Organizes his trial to know the truth Will you choose to defend Josyne, or will you support the accusation of witchcraft? As aalchemistWill you be able to use your skills in this investigation? based on real factsin time?
Rate : 39,99€
Duration : 2h
Distance traveled : about 3.8 km
Neighborhood Allées de Tourny to rue des Frères Bonie
Language in French, in English, in Dutch
? 1 order = 1 tree planted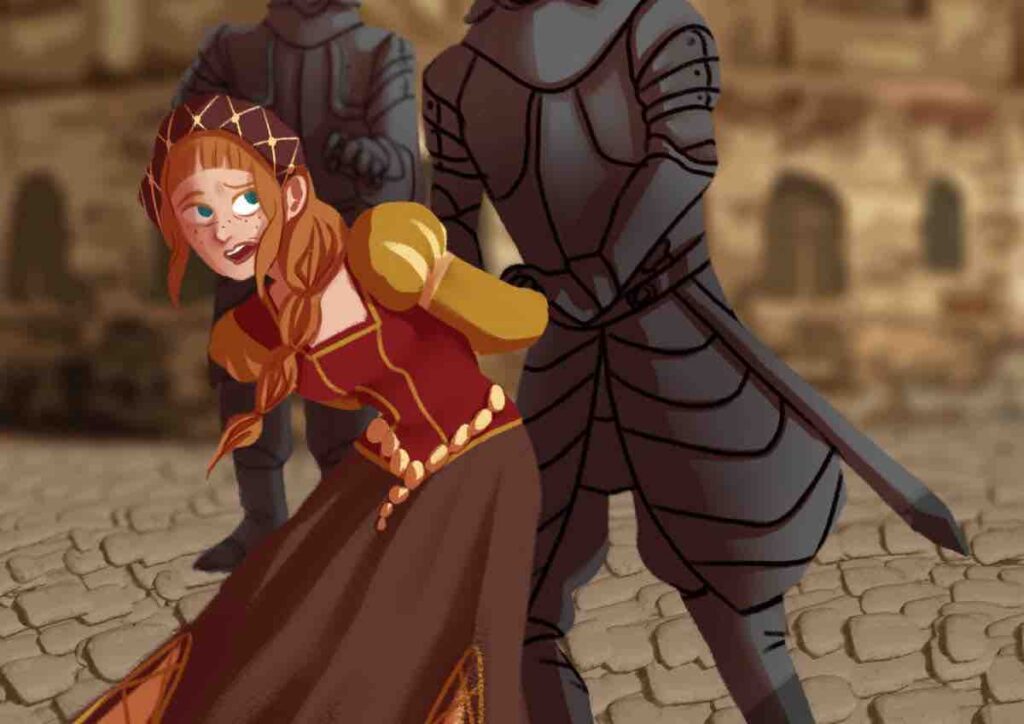 Other ideas for recreation in Bordeaux with teenagers