The strong points
Throughout the year, temporary exhibitions, multimedia shows and workshops
A space of awakening for under 3 years old
A playful discovery of creatures from around the world
Mediators present in all rooms
Yoga workshops for children with animal postures and drawing workshops
Facilities at the halfway point allow for a pleasant visit with breaks (lounges, folding seats available at the reception desk, and even ... changing tables at the Musée des tout-petits )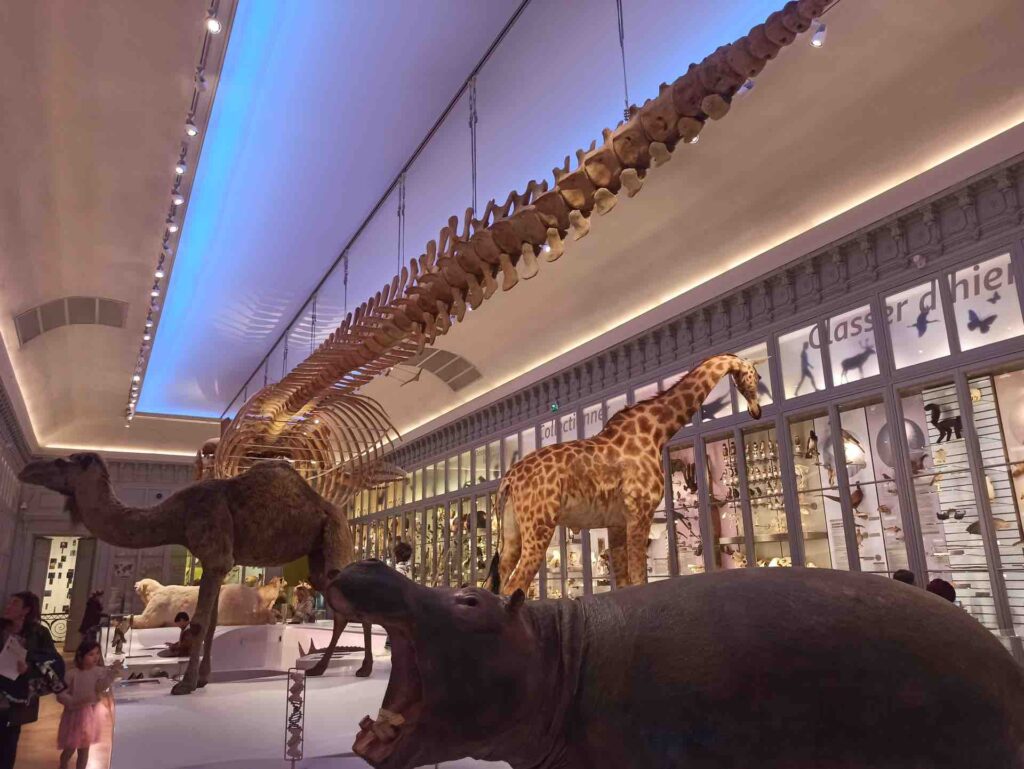 The Bordeaux Museum - Sciences and Nature
It is the natural history museum of Bordeaux. It is located in the 18th century Hôtel de Lisleferme, in the public garden of Bordeaux. It offers a permanent exhibition, temporary exhibitions, multimedia shows and workshops all year round, guided tours…

This museum will fascinate young and old with its incredible zoological collectionsIn the main gallery, you will find animals, naturalized plants and shells, accompanied by sound effects evoking the fauna and flora of the Aquitaine coastline, its ecosystem and its geology. You can't miss in the big gallery, on the 2nd floor Miss Fanny, Asian elephant who spent the end of his life in Bordeaux, as well as the skeleton of a blue whalethe largest mammal that has ever lived! Numerous themes are dealt with in this permanent exhibition where one can observe the diversity of species and the richness of nature where man has taken his place. The squirrel game, a visual reference, invites children to make a real journey from continent to continent where they will travel through Europe, Africa and its wild fauna, the incredible Madagascar with its strange animals that exist only there, Asia, but also America, Oceania and the Poles!
A team of mediators, wearing white coats, is present in all the rooms to answer questions and discuss with the children. There are also interactive screens that allow the most interested to be autonomous in their visit.
The Workshops
Animal Yoga Workshop: One Sunday a month, the museum offers a playful discovery of some specimens from the collections, followed by yoga postures inspired by the animals observed.

open to children over 5 years old accompanied by a parent, from 11:00 a.m. to 12:30 p.m.
Rate: 7€ per participant, on reservation on the museum website

Drawing workshop offered one Saturday per month from 2:00 to 4:30 pm

Open to all from 16 years old, but limited number of places so reservation is necessary.
Rates : 10€ full price; reduced rate : 7€
A "welcome" visit
For groups (except for schools and leisure professionals) - depending on availability and reservation slots:

From 10 people to 40 people: the scientific mediators recognizable by their white coats, will be present on all floors to present each exhibition and answer all your questions. Do not hesitate to go and meet them!
Reservation one week minimum before you come by means of a online form
Rates : 4,50€ (group rate)
The museum of the little ones

It is a space provided and specially equipped for the youngest on the first floor, from 3 years old. Children must be accompanied by at least one adult
The place is designed for children who do not yet know how to read or write
For children under 6 years old
The exhibition of the moment: "All babies".
(until December 31, 2025)
An exhibition on the theme of baby animals. This exhibition aims to answer all the questions that toddlers have about animals: nidation, animal feeding, baby animals and their parents... An interactive and educational exhibition voluntarily without screens in these spaces, but designed with audio devices to arouse the curiosity and awakening of toddlers.
Price list of the Museum of Bordeaux
Adult rate (excluding temporary exhibitions) : 6€.
Adult rate (including temporary exhibitions): 8€.
Youth rate from 6 to 18 years old : 3,5€
Free for children under 6 years old and free on the 1st Sunday of each month (except July and August)
Opening hours of the Museum of Bordeaux
Opening days Tuesday to Sunday (and July 14 and August 15)
Closing days Mondays and holidays (closed on holidays except July 14 and August 15)
Schedules From October to March from 10:30 am to 5:30 pm and from April to September from 10:30 am to 6 pm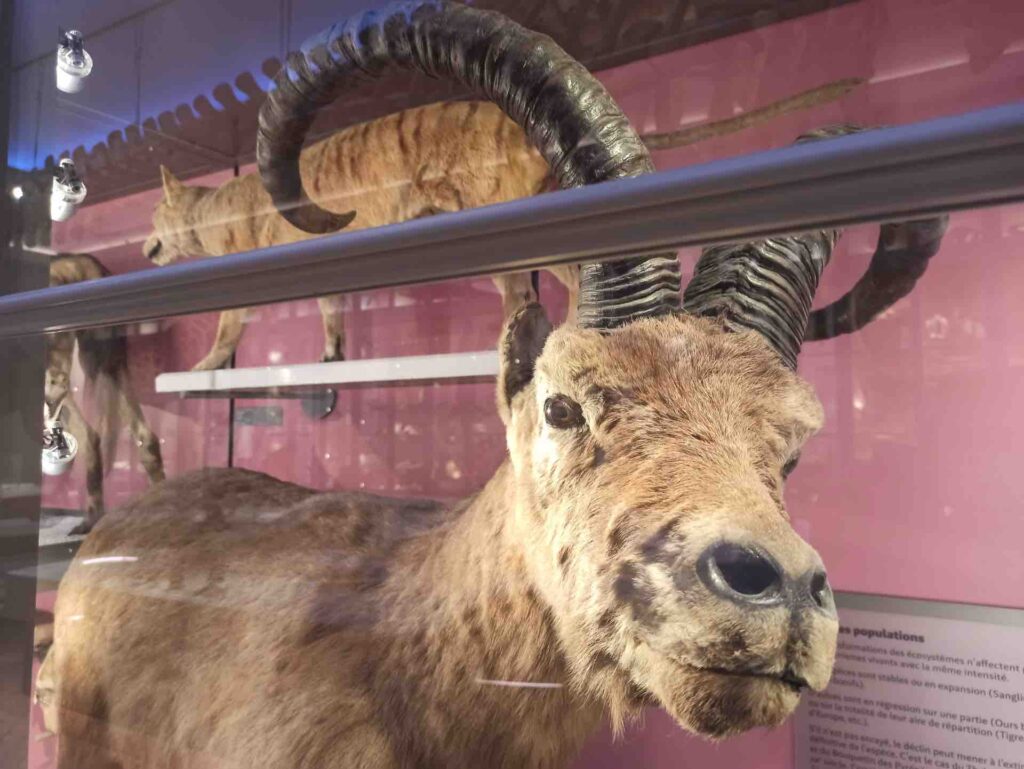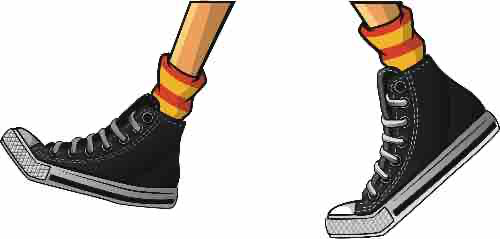 What to do after visiting the Bordeaux Museum?
The museum is ideally located in the heart of of the public gardenwhich in turn offers several attractions to continue your outing in a green setting. Children will love the different playgroundsas well as the Guignol Guérin theater (session at 4:00 or 5:00 pm) or on Carousel. On the large basin and for the sailors in the heart, there is even a boat of walk, the Go, Little Moss - the replica of a historic boat, half Drakkar, half gondola! which has carried entire generations on the basin - which offers daily outings during school vacations (Wednesday, Saturday and Sunday the rest of the year).
If you feel thirsty or hungry after all these activities, the mythical café in the public garden is the place to be, The Orangery will meet your desires. Looking for a more unusual snack? Surround yourself with felines at NEKOMATAa cat café, 40 rue Lafaurie de Maubadon. Nine adorable cats are waiting for you to cuddle while your taste buds marvel at the Japanese delicacies of this warm little café.
And if you still feel like culture after all that, think about trying a visit of the Chartrons district to discover the works of Street Art, or visit the exhibition Cotton Candy at the CAPC. To be discovered until May 14, 2023, this exhibition brings together works by fifty artists at the Museum of Contemporary Art around the theme of the fairground.
To complete the visit of the museum and for the little prehistory lovers
The cave of Pair-non-Pair located at in Prignac -et-Marcamps to a little over 40 min from Bordeaux, in the footsteps of our prehistoric ancestors and to discover exceptional engravings of more than 30,000 years of horses, mammoth and megaceros
FAQ
Other museums and exhibition centers in Bordeaux