An unobstructed view of the whole of Bordeaux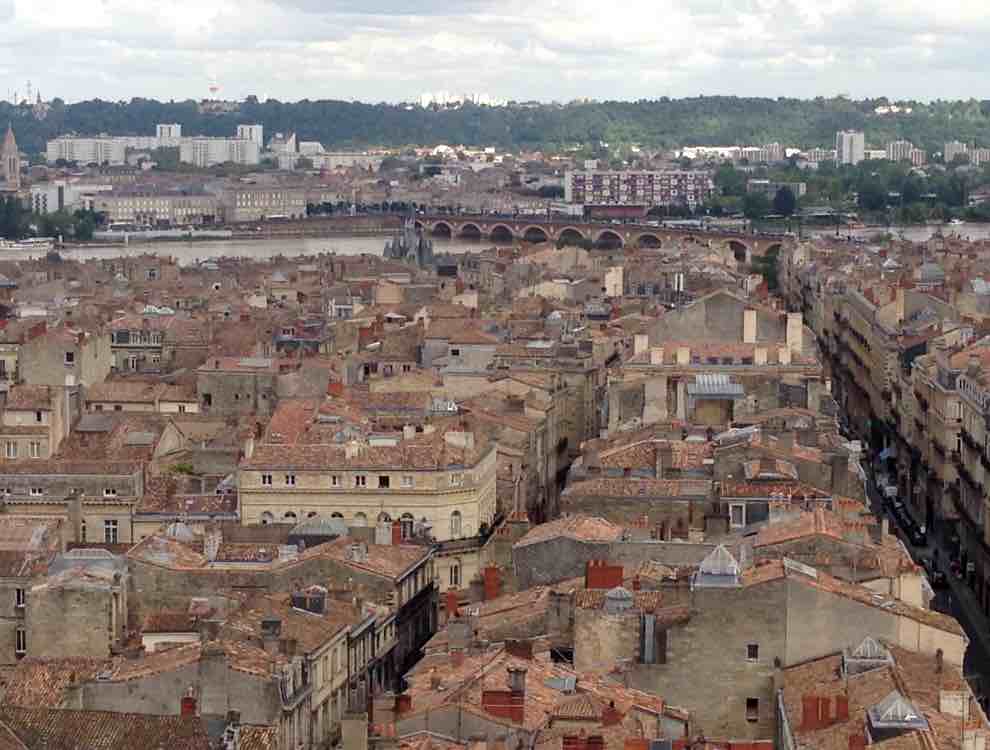 The view from the Pey-Berland tower
This 15th century tower, which stands on the Place Pey-Berland, offers an unobstructed view of the whole of Bordeaux. It's an opportunity for the whole family to do some sport by climbing the 233 steps of this imposing bell tower. Who of the children or the parents will arrive at the top first?
Want to make the visit more fun for the youngest? Download the History Factory application on the AppleStore or PlayStore and start an adventure through history in the Pey-Berland Tower! Thanks to the application History FactoryThe children will be able to learn the history of the Pey-Berland Tower in a playful way
Self-guided tour through the tower
You will discover: the two terraces offering you a breathtaking view of the city, the bell room in which four bells will impress young and old.